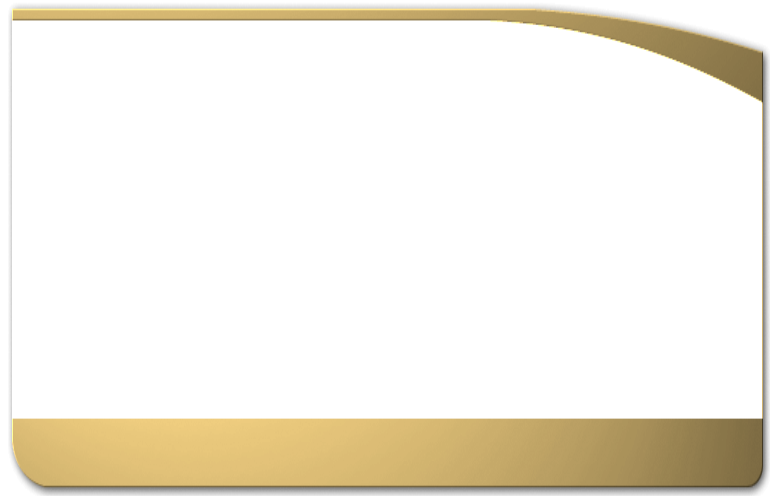 It is well known that the performances of Giulio Cesare that took place at the King's Theatre in March 1787 were of a version of the opera that would have surprised the composer. Crammed with music from his other works, the libretto presents the story supported by a medley of Handel's tunes. The libretto offers us the following rationale: 'The original, however, offering a great number of incongruities, both in the language and the conduct, several material alterations have been thought absolutely necessary, to give the piece a dramatic consistency, and to suit it to the refinement of a modern audience'.
This passage has been quoted in modern scholarship, but authors move swiftly on to higher things, seemingly embarrassed at such use of Handel's music. It is easy today to pour scorn on such a staging, and to consider this version as a 'revival,' but to do the former would be a mistake, and to do the latter would be ahistorical.
So what were the 'incongruities' that were removed by the 'material alterations'? What was the 'dramatic consistency' required by the 'refinement of a modern audience'? To answer these questions, this paper revisits the 1787 version of Handel's Giulio Cesare, and places it in the context of both the London operas of the 1780s and on the contemporary artistic changes that were taking place at the King's Theatre.
Haendel après Haendel :
Construction, renommée, influence de Haendel et de la figure haendélienne


Michael Burden
New College, Oxford
When Giulio Cesare was not Handel's Giulio Cesare: The Opera on the London Stage in 1787
Donald Burrows
Donald Burrows - Turning the Handel
Albert Gier
Albert Gier - Haendel à Karlsruhe
Adrian La Salvia
Adrian La Salvia - La Renaissance de Haendel au miroir des traductions
Annette Landgraf
Annette Landgraf - The German Belletristic Literature about Handel
Pierre Degott
Pierre Degott - From Facts to Fiction
Matthew Gardner
Matthew Gardner - The Great Mr Handel
Michael Burden
Michael Burden - When Giulio Cesare was not Handel's Giulio Cesare
Brian Robins
Brian Robins - John Marsh and Handel
Lionel Duguet
Lionel Duguet - La réception du Messie en France au XIXème siècle
Denis Tchorek
Denis Tchorek - Un exemple de transfert culturel
Steven Young
Steven Young - Handel Redux
Gilles Couderc
Gilles Couderc - Move over, Handel!
Jean-Philippe Heberlé
Jean-Philippe Heberlé - L'héritage haendélien et Michael Tippett
Ivan Curkovic
Ivan Curkovic - Men and/or Women
Maja Vukusic Zorica
Maja Vukusic Zorica - Les périgrinations du genre
Yaiza Bermudez Cubas
Yaiza Bermudez Cubas - Reflexiones de la musica del Haendel en el cine
Nathalie Vincent-Arnaud
Nathalie Vincent-Arnaud - Les métamorphoses de Terpsichore
Françoise Deconinck
Françoise Deconinck - Sharp, Haendel, Nares et les autres
Pierre Dubois
Pierre Dubois - The Changing Faces of Handelian Historiography