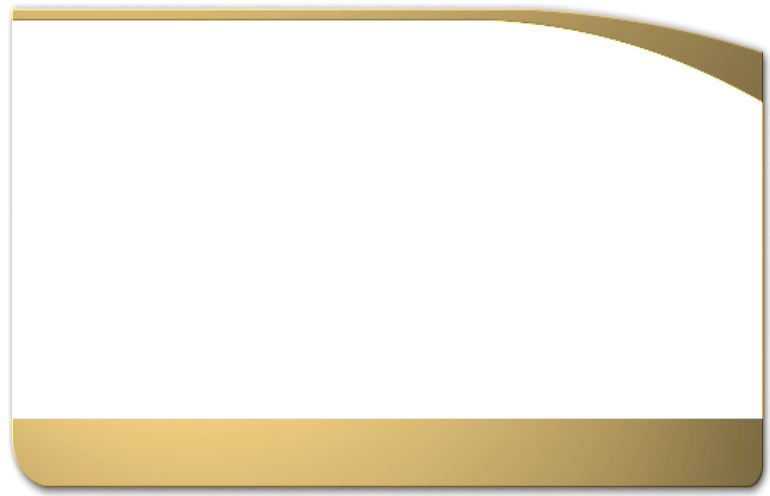 When publisher Friedrich Chrysander brought Handel's music to the attention of the broader musical community with the issuing of Handel's complete works between 1860 and 1890, organist-composers throughout Europe developed an interest in both the Baroque composer's solo keyboard literature and his works for other performing forces. Alexandre Guilmant, Sigfrid Karg-Elert, William T. Best, and other notable organist-composers made arrangements and transcriptions of a wide variety of Handel's works. Among Handel's keyboard music, a particular favorite seems to have been the Air and variations from the Suite in E Minor, often referred to as "The Harmonious Blacksmith": at least four composers created concert settings or transcriptions of this famous movement. Concert solos were also written based on Handelian themes from the oratorios; the Hallelujah Chorus was a favorite among arrangers. This paper will examine the styles of these compositions and discuss Handel's influence on organ composition more than a century after his death.
Haendel après Haendel :
Construction, renommée, influence de Haendel et de la figure haendélienne


Steven Young
Bridgewater State University, Mass
Handel Redux: Late Romantic Organ Composers and the Handelian Legacy
Donald Burrows
Donald Burrows - Turning the Handel
Albert Gier
Albert Gier - Haendel à Karlsruhe
Adrian La Salvia
Adrian La Salvia - La Renaissance de Haendel au miroir des traductions
Annette Landgraf
Annette Landgraf - The German Belletristic Literature about Handel
Pierre Degott
Pierre Degott - From Facts to Fiction
Matthew Gardner
Matthew Gardner - The Great Mr Handel
Michael Burden
Michael Burden - When Giulio Cesare was not Handel's Giulio Cesare
Brian Robins
Brian Robins - John Marsh and Handel
Lionel Duguet
Lionel Duguet - La réception du Messie en France au XIXème siècle
Denis Tchorek
Denis Tchorek - Un exemple de transfert culturel
Steven Young
Steven Young - Handel Redux
Gilles Couderc
Gilles Couderc - Move over, Handel!
Jean-Philippe Heberlé
Jean-Philippe Heberlé - L'héritage haendélien et Michael Tippett
Ivan Curkovic
Ivan Curkovic - Men and/or Women
Maja Vukusic Zorica
Maja Vukusic Zorica - Les périgrinations du genre
Yaiza Bermudez Cubas
Yaiza Bermudez Cubas - Reflexiones de la musica del Haendel en el cine
Nathalie Vincent-Arnaud
Nathalie Vincent-Arnaud - Les métamorphoses de Terpsichore
Françoise Deconinck
Françoise Deconinck - Sharp, Haendel, Nares et les autres
Pierre Dubois
Pierre Dubois - The Changing Faces of Handelian Historiography